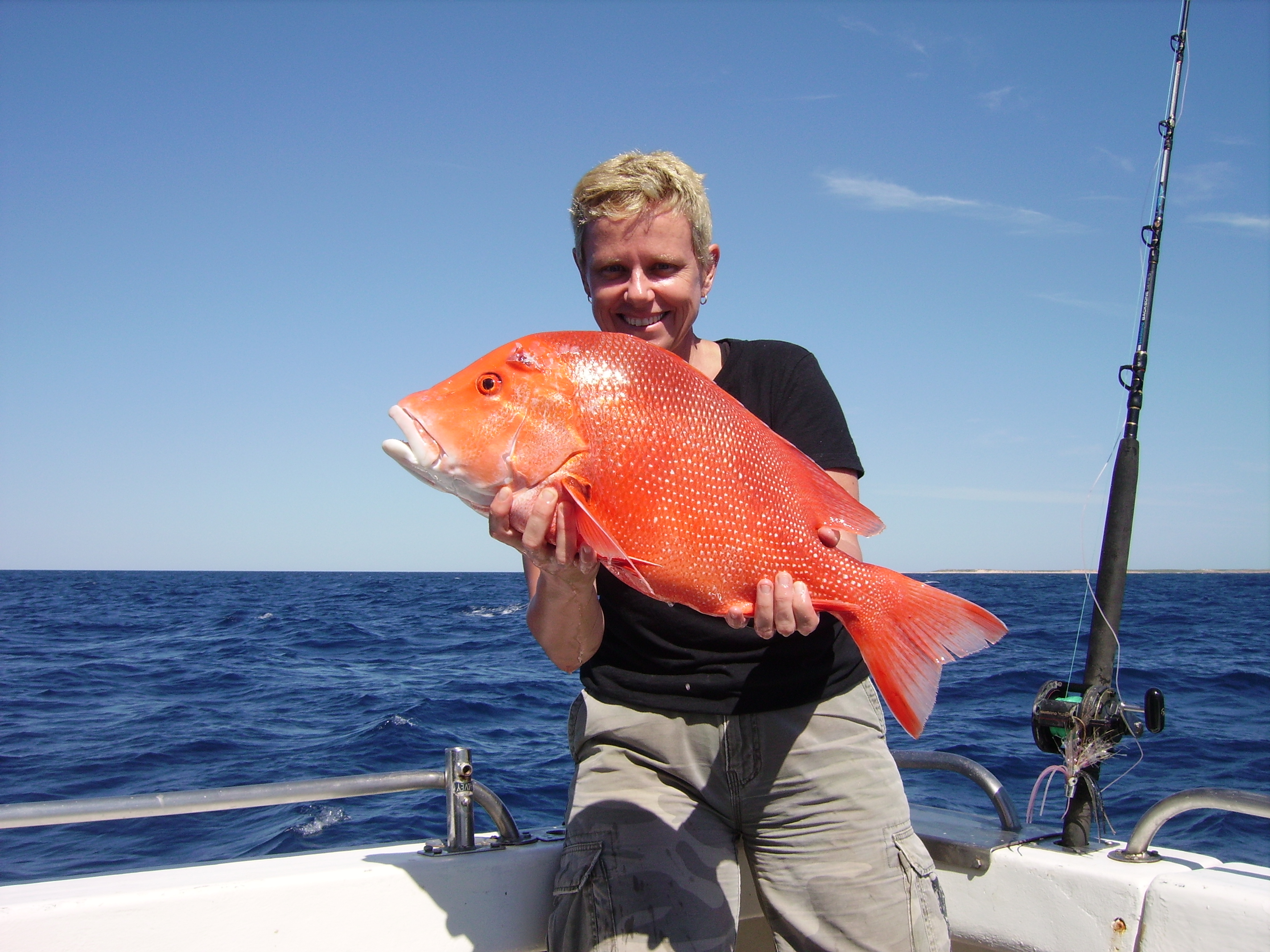 Catch of the day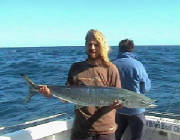 "You beauty"
Rock on
"There is more than one way to rock"
This is better than my real job
"What a day"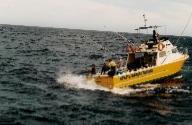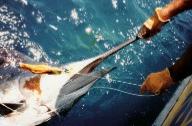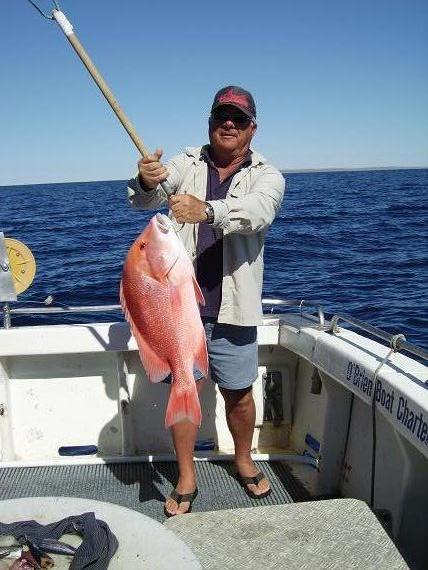 guess what's for dinner tonight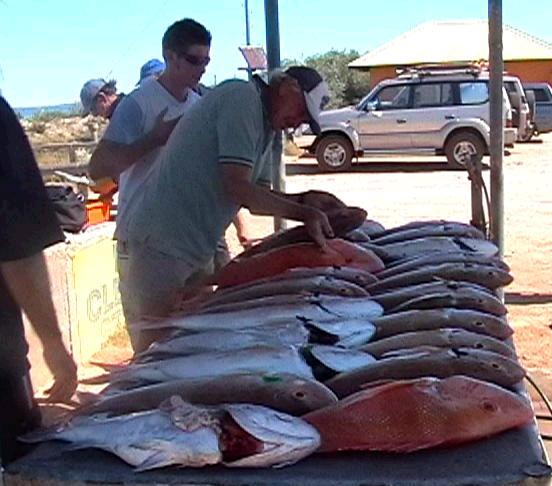 Yum !!!!!!!!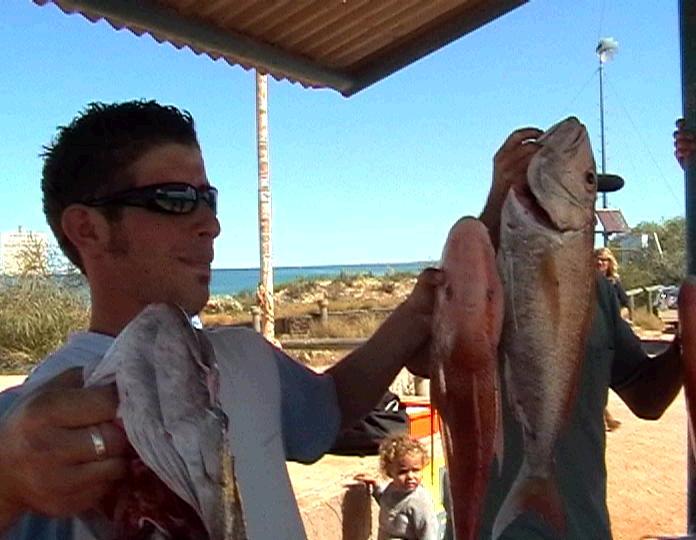 Elle has caught her first Red Emporer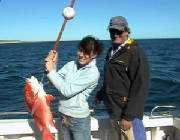 "What a catch"
Take a look at this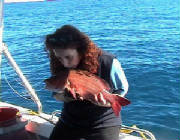 "It's worth a kiss"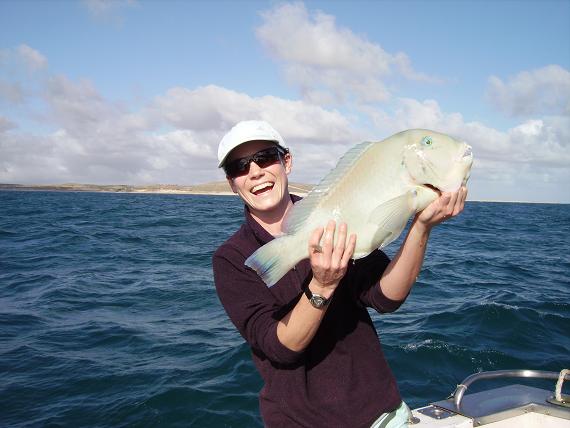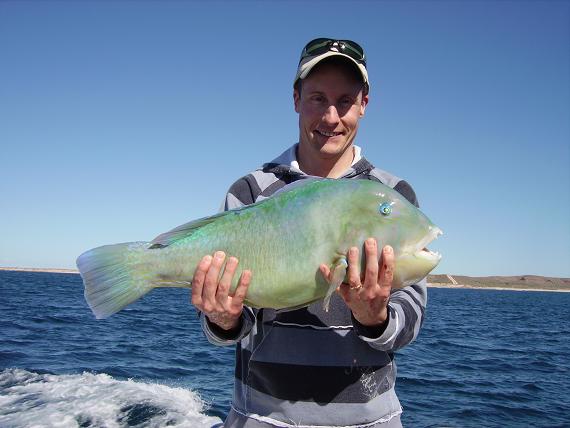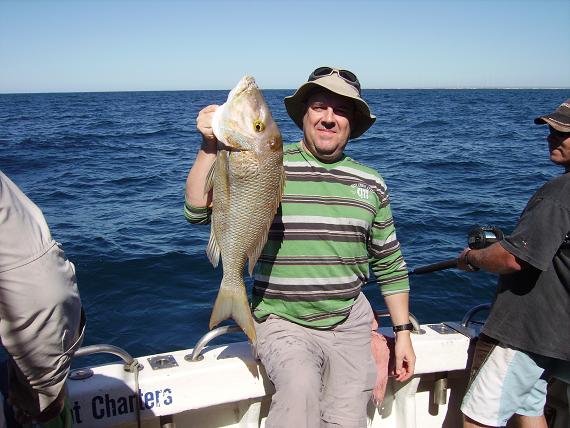 The smile says it all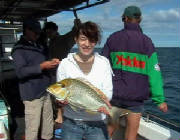 "Thanks Dad for a great day out"